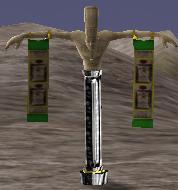 New to ATITD?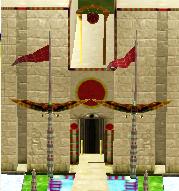 Community Portal
(News/Events & Hot Spots)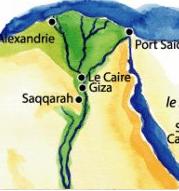 Atlas


* IRC web chat * System/ENN/E! logs * Forums * Tale Four Beta: Home Page *



Welcome to A Wiki in the Desert, a wiki for the online game A Tale in the Desert.
***
All 7 monuments have been completed!! Refer to the Monuments page for details.
***
This wiki exists to document the game and to provide a community scratchpad for the players. You can find guides on things such as growing Flax, an Atlas of interesting places, and various personal pages created by the Users and Guilds. If you're looking to buy and sell, try Trading - also remember to check the Trade Lists.




By dnloreto, Winner of the "My Tale" contest.

Anyone with an ATITD game account can edit any page on this site (see the /webpass command in-game to set your password). However, please read the Style Guide and information on Formatting first. Politics are not welcome (exception: Users pages, but no personal attacks please) -- if you want to discuss laws, please use the forums. Please read our Policies before editing. If you have any difficulties, please contact a wiki admin (Admins).

***
If you have a suggestion for how to improve the wiki, please add it to the Suggestions page. If you want to contribute but don't know where, take a look at the Spotlight page, or just browse around and look for pages where your input would be beneficial.

***

Egypt Time currently is :
(updating text version)

***

Egyptian Drama Level is currently high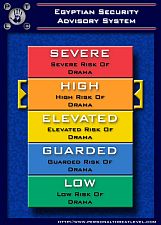 Click here for the current news for more info

About This Wiki
-
User Preferences
-
Ingame Support
External Links
-
Contribute!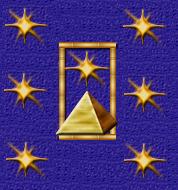 Disciplines and Tests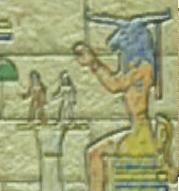 Guides and Tutorials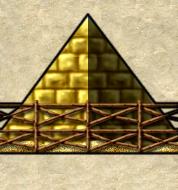 Tech Tree
(Buildings & Resources)